VISION AND MISSION
Throughout the world, the phenomenon of bullying has developed into a major issue of concern in our societies, at school and beyond. Bullying has for instance become one of the major causes of suicide among children. Apart from such dramatic cases, however, thousands of children undergo bullying and get negatively affected in their day-to-day life and their wellbeing.

At European Antibullying Network we believe that all children and young people should be able to enjoy a safe school environment and society where all measures are taken to empower and protect them from any situation of harm and pain. We believe that we can only ensure that by bringing together all relevant stakeholders and forces in and across Europe and beyond working in the field of prevention and intervention of bullying and school violence.
HISTORY
In 2014, within the framework of the project "European Anti- Bullying Network-EAN" that was funded by the European Commission's DG Justice a number of committed civil society organizations and authorities from all over Europe held a conference on the issue in Athens. At the end of the conference, a number of organizations decided to consolidate their cooperation and to establish hereto a European Anti- Bullying Network, EAN.

EAN was conceived as an umbrella organization, providing members with a platform and framework to join forces, exchange good practices and materials, and thus develop common actions to sensitize all parties involved in the bullying phenomenon: not only victims, but also teachers and educators, parents and even effective and potential perpetrators, who are in fact often not really aware of the serious consequences of their behavior and acts of bullying. EAN was formally established and registered as an international umbrella organization of international non- profit associations in 2015, under Belgian law.
OBJECTIVES AND ACTIVITIES
The main objectives of the European Antibullying Network (EAN) is:
To coordinate anti-bullying actions and initiatives on the European level and develop partnerships across Europe

To campaign and advocate for a common European strategy against bullying in Europe and monitor and influence policies on the national and European levels

To produce and promote the exchange of good practices, enforce capacity building and provide tools and trainings to professionals working in the field

To raise awareness among the general public and empower children and young people as well as parents and teachers on how to tackle bullying
MANAGEMENT
BOARD OF DIRECTORS
The Board of Directors is composed of the following individual members:
Yannopoulos Costas, President, The Smile of the Child
Bracchini Maria Rita, Vice President/Treasurer Centro Studi e Formazione Villa Montesca
Courpa Deppy, Vice President, Ellinogermaniki Agogi
Dankmeijer Peter, Secretary General, Stichting The Global Alliance for LGBT Education (GALE)
Stacey Robinson, Merseyside Expanding Horizons-The Jospeh Lappin Centre
Sandru Ioana Member, Asociatia DIRECT
Venelinova Rossanka, Nadja Center Foundation
GENERAL ASSEMBLY
The General Assembly is composed on the following member Organizations:
Asociata DIRECT, Romania
Baobab Association, Spain
Centro Studi e Formazione Villa Montesca, Italy
Child Line Lithuania, Lithuania
Confederacion Espanola de Centros de Ensenanza (CECE), Spain
CESIE, Italy
COOSS Marche, Italy
Ellinogermaniki Agogi, Greece
Families for Lifelong Learning, Malta
Flemish Network Organization 'Kies Kleur tegen Pesten', Belgium
Merseyside Expanding Horizons, UK
Nadja Centre Foundation, Bulgaria
SOS II Telefono Azzuro ONLUS, Italy
Stichting The Global Alliance for LGBT Education (GALE), The Netherlands
Τhe Center for Missing and Exploited Children, Croatia
The Irish Society for the Prevention of Cruelty to Children (I.S.P.C.C.), Ireland
The Smile of the Child, Greece
Global to Local, Sweden
Association for EQUAL OPPORTUNITIES "Semper", FYROM
ACCESO, Spain
International Bullying Prevention Association, USA
The Diana Award, UK
CoReCom Umbria, Italy
HONORARY MEMBERS
The distinguished Professor of Psychology and world-leading expert in the area of bullying and cyberbullying,  Dan Olweus and Emeritus Professor of Psychology at the University of London. Peter Smith serves as Honorary Members of the Board.
EAN SECRETARIAT
The administrative structure of the Network was established with the adoption of its Statute during the inaugural Conference of the project that was held in Athens, on 13 June 2014. The administrative needs of the Network are covered currently by the Sec
MEMBER ORGANIZATIONS
EAN is currently composed of 23 civil society organizations from 14 European countries, and since June 2018 also has a full member from the United States. A list of member organizations participating in the EAN network is as follows: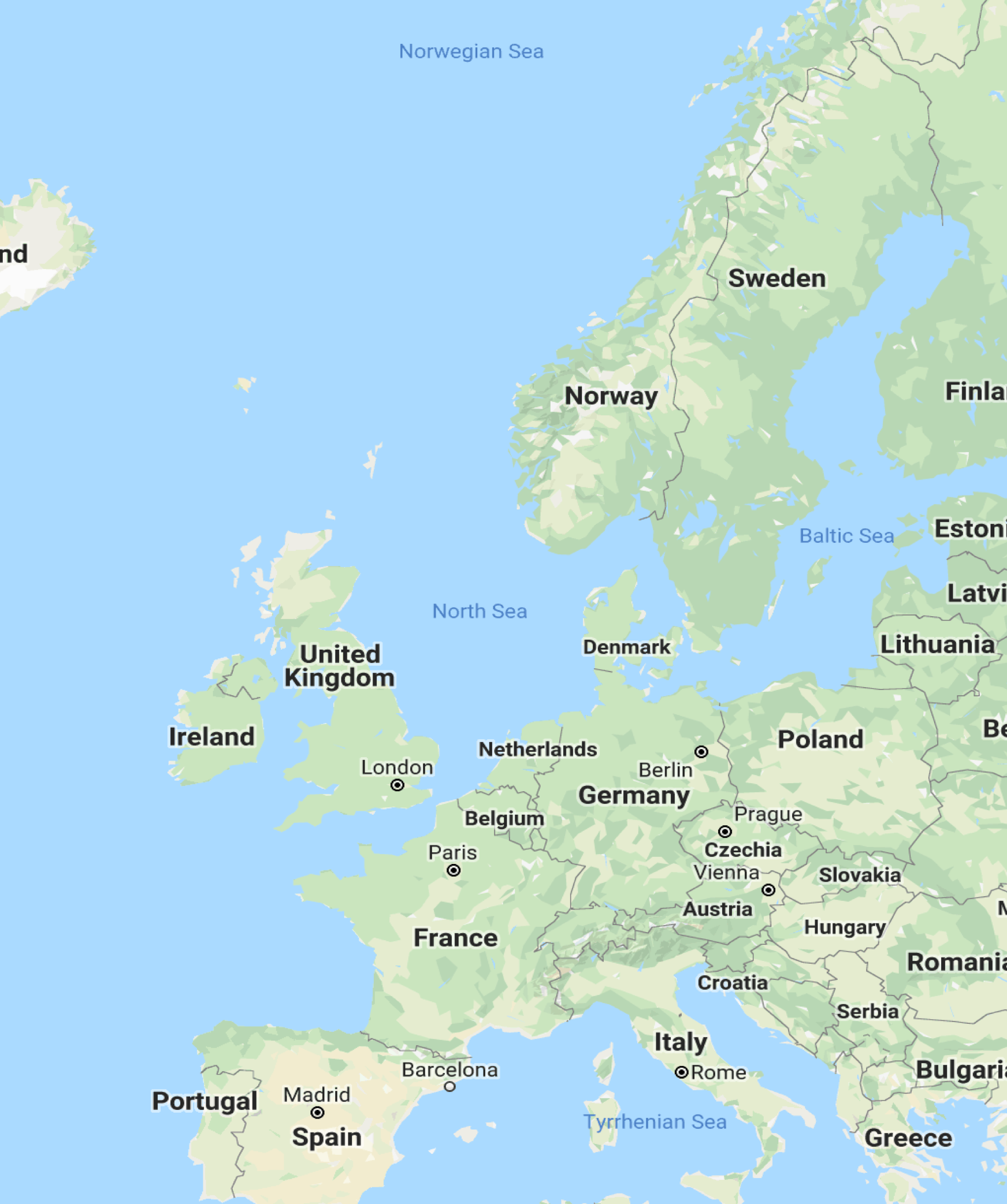 1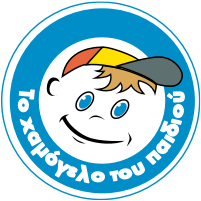 The Smile of the Child
https://www.hamogelo.gr/gr/en/home/
Greece
2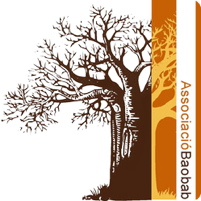 Association Baobab
http://www.abaobab.org/en/
Spain
JOIN THE NETWORK
Through the EAN Membership your organization will become a part of a vibrant and active network which has as its goals to coordinate anti-bullying actions and initiatives at the European level, to promote a common European strategy against bullying, to facilitate the exchange of good practices and the provision of trainings to different professionals working in the field, and to raise awareness on the phenomenon among the general public and actors involved in this serious problem.
LEARN MORE